Flexzilla® – Premium Hoses, Cords & Attachments
Flexzilla® – Air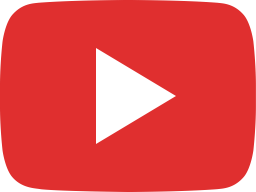 Flexzilla® Pro Air Compressors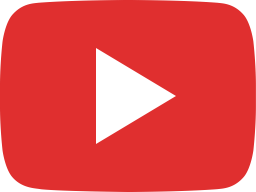 Flexzilla™ Blow Guns and Modular Accessories System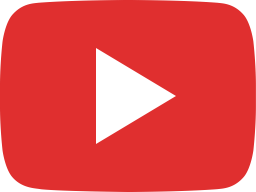 Flexzilla® Pro Mini Impact Wrench Kit - #AT8505FZ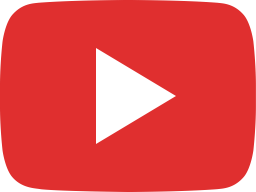 Flexzilla® Pro Custom Hose Center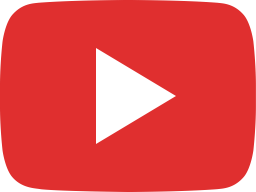 Flexzilla® Pro Custom Hose Center - PTEN Video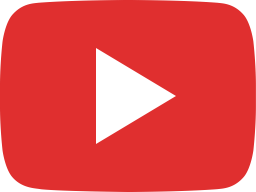 Flexzilla® Pro - Field Repair Process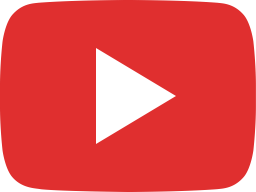 Flexzilla Deep Freeze Challenge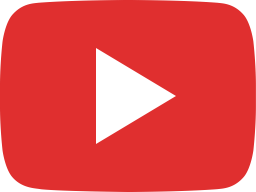 Flexzilla® - Premium Hoses, Cords & Attachments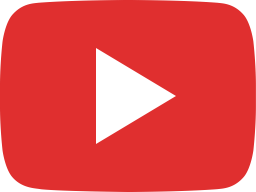 Flexzilla Air Hose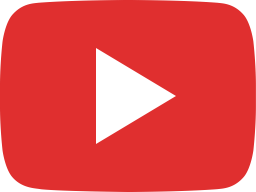 Flexzilla® Pro Air Hose Field Repair Process

Flexzilla® – Water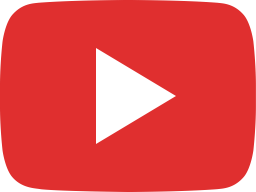 Flexzilla® Retractable Water Hose Reel with Levelwind™ Technology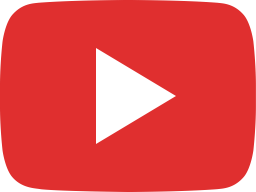 Flexzilla® SwivelGrip™ Garden Hose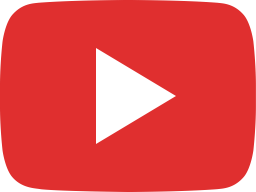 Flexzilla® Garden Hose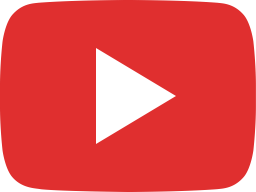 Flexzilla® Garden Hose Featuring SwivelGrip™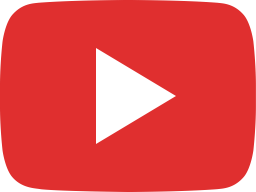 Flexzilla® Garden Hose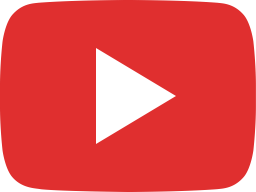 Flexzilla® Garden Hose - How To Activate Your Flexzilla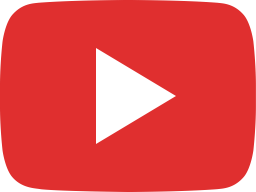 Flexzilla® Garden Hose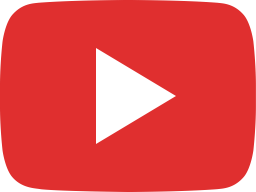 Flexzilla® SwivelGrip™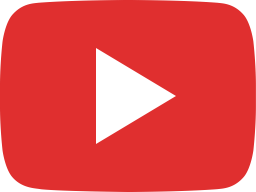 Colors™ Garden Hose from the makers of Flexzilla®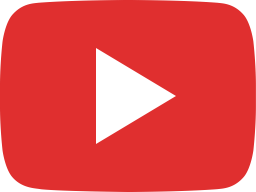 Flexzilla® Pro Custom Hose Center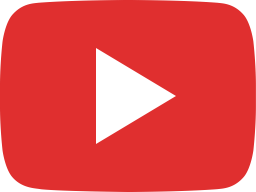 Flexzilla® Pro - Field Repair Process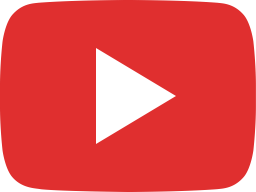 Flexzilla® - Premium Hoses, Cords & Attachments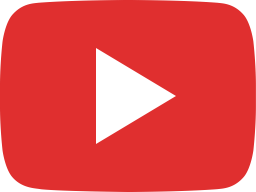 Flexzilla® Pro Custom Hose Center - PTEN Video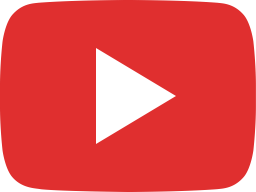 Flexzilla® The Most Flexibile Garden Hose In The World!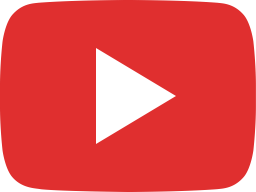 BEST Garden Hose Available "Flexzilla"

Flexzilla® – Power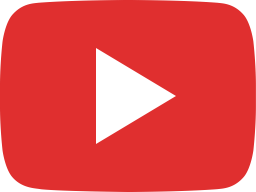 Flexzilla® Pro Extension Cords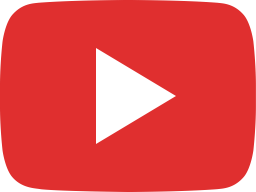 Flexzilla® - Premium Hoses, Cords & Attachments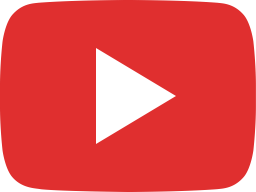 Flexzilla Heavy Duty Extension Cords: By John Young of the Disc Jockey News

Flexzilla® – Lube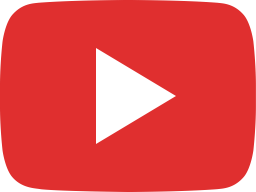 Flexzilla® 20V Cordless Grease Gun Kit - #L1388LFZ

Flexzilla® – Workwear
Sorry, there was a YouTube API error:
The playlist identified with the requests playlistId parameter cannot be found.
Please make sure you performed the
steps in this video
to create and save a proper server API key.
Flexzilla® – In Music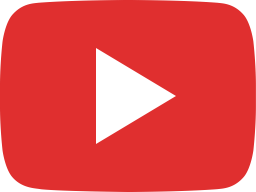 "The Flexzilla Edge"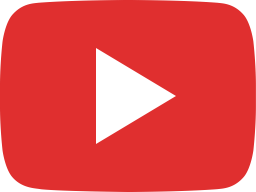 "The ZillaGreen Solution"